Revive Rewards | Loyalty Program
Revive Rewards | Loyalty Program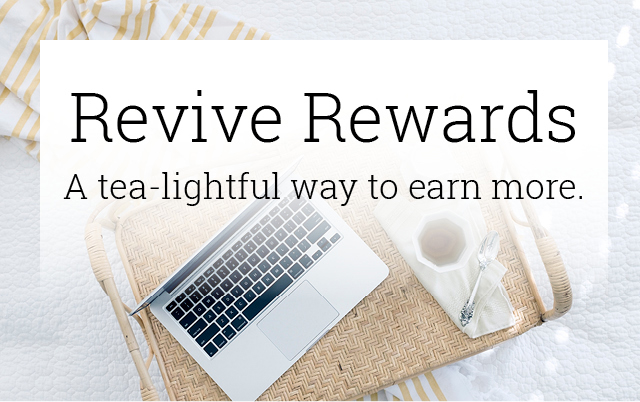 Welcome, we're so glad you're here.
Revive Rewards is our way to say thank you. You can now earn points with every purchase made online.
Shop. Steep. Earn. Repeat.
To get started create an account below

HOW TO EARN POINTS

Register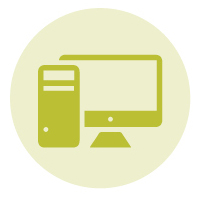 Get points just for signing up! You will get 200 points when you create an account.
Follow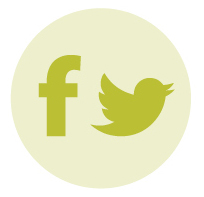 Follow @Forteassake on Facebook, Twitter or Instagram and get 50 points a piece.
Share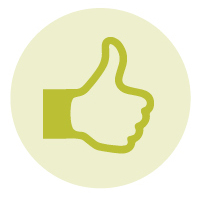 Get Social!  Earn 25 points when you share our website on Facebook or Twitter.
Review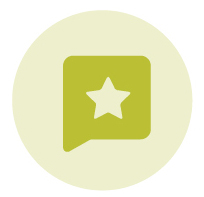 We want to hear from you!  Review any one of our products and earn 100 points.
Refer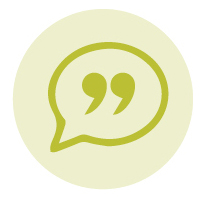 Tell a friend!  Refer a friend and they'll get 15% off their order.  We'll also give you 300 points.
Shop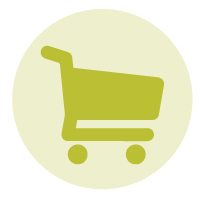 Earn 1 point for every dollar spent on www.forteassake.com

REWARDS
Redeem and save with "Revive Rewards"
You must have a registered account in order to earn points. If you have already registered, you should already have 200 points in your account.

Points can be redeemed for discount codes to be used at checkout.  Discount codes are awarded in $5, $10 & $25 increments and are for one-time use only.

If you feel like you have not been awarded points for specific actions, please contact Customer Care and we'll fix any issues you have.